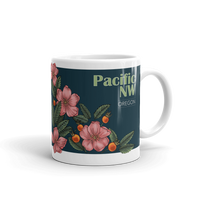 Featured Product
Whether you're drinking your morning coffee, your evening tea, or something in between – this mug's for you! It's sturdy and glossy with a vivid hand illustrated print that will withstand the microwave and dishwasher.
Buy it now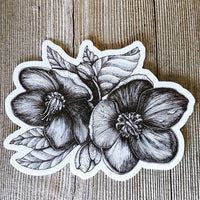 Vinyl Sticker Collection
Beauty and durability combined. Our stickers are carefully designed by hand and printed on velvety soft weatherproof vinyl.
"I put my sticker on my water bottle and it still in great condition even after many outdoor adventures, dishwashers, heat, and cold. It's the best quality sticker I've ever purchased!"
Shop Collection
Clothing & Accessories Collection
Our new line of nature inspired clothing and accessories is now available! Take a look at our t-shirts, totes, and zippered pouches in fun botanical inspired designs.
Shop Collection